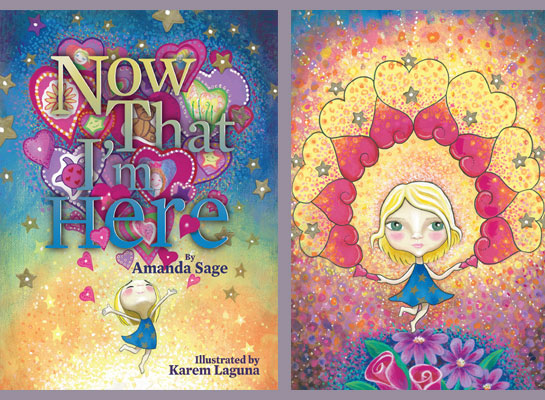 Now That I'm Here
Play for me, run for me, laugh hard and dream big for me
This loving, uplifting story offers families and educators an entry point to helping children understand illness and loss. All profits go to CHEO.
Order your copy!
English · French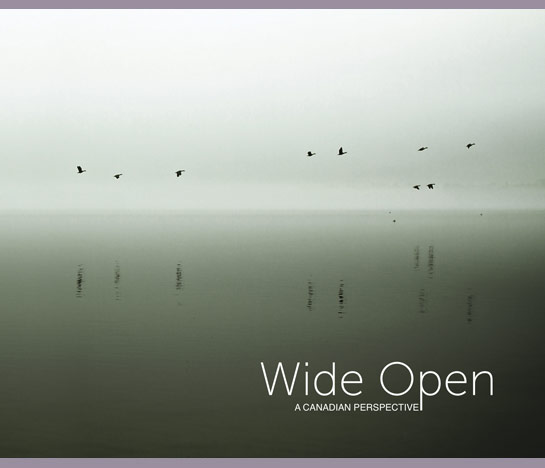 Wide Open: A Canadian Perspective
Discover Canada's beauty, inside and out
This limited edition photobook features Canadian photographs and Kickass Canadian quotes. It was first sold in print to raise funds for CARE Canada.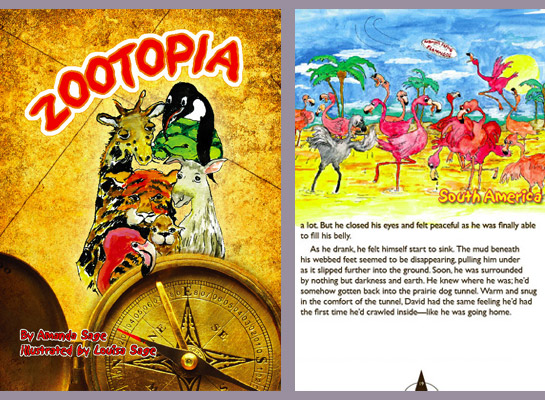 Zootopia
Enter the world of animals in a most unusual way
A young boy's trip to the zoo takes him around the world and to the limits of his imagination.
Order your copy!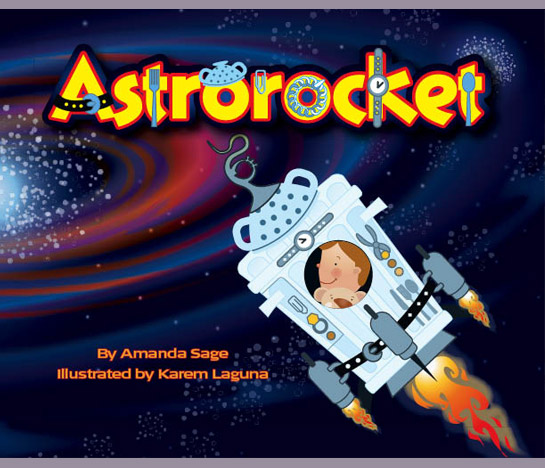 Astrorocket
Explore the universe around you
Isaac and his bear Frank always believed they would get to space one day. Little did they know that their secret treasure collection was the key to making their dream come true.
Order your copy!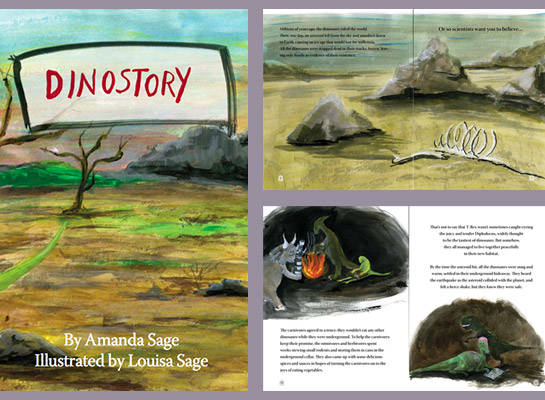 Dinostory
Discover the truth about the dinosaurs
Millions of years ago, the dinosaurs became extinct, leaving only fossils as evidence of their existence. Or did they…?
Order your copy!